Upcoming Events
Perspectives on the R&D ecosystem from Army Research Laboratory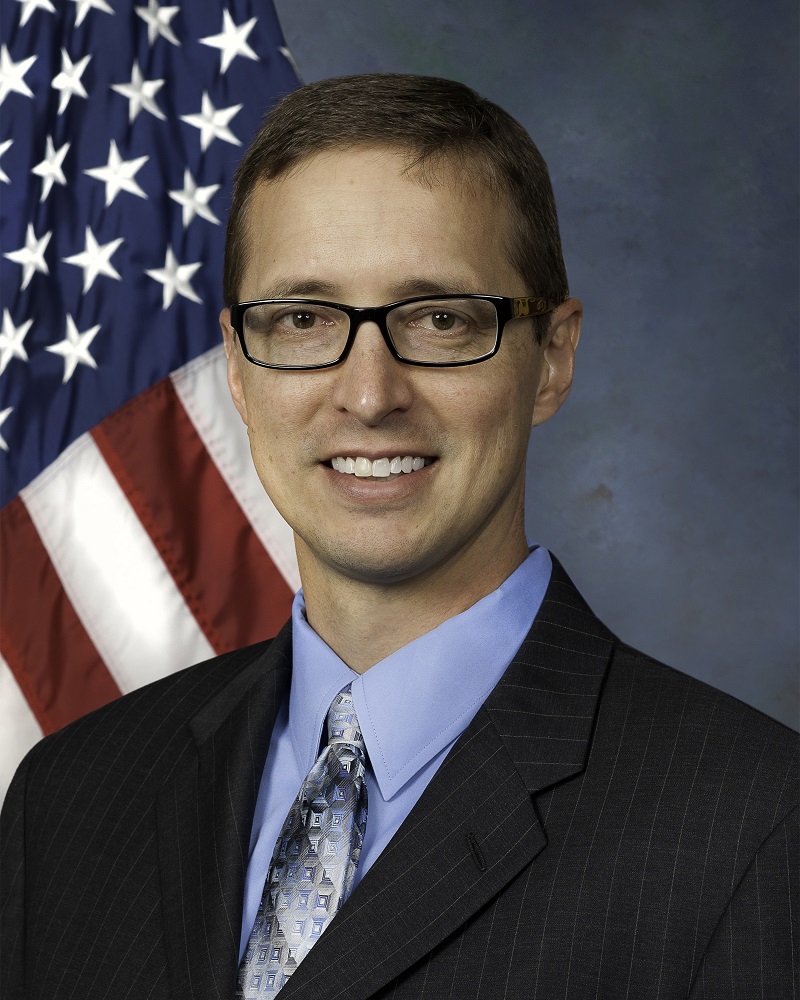 Mark A. Tschopp
Regional Lead, ARL Central
DEVCOM Army Research Laboratory
November 9, 2022
10:00 am – 11:00 am
Ryan Hall, Room 4003
The Army Research Laboratory is the Army's corporate research lab, focused on operationalizing science for transformational overmatch. Mark A. Tschopp, ARL Central Region Lead, will discuss ways in which academia engages with the Army, including what kinds of research the Army needs for the future, what programming the Army is pursuing, and mechanisms to collaborate and work on joint projects with ARL. Through ARL's (extramural) Army Research Office and (intramural) Army Research Directorate, ARL funds the majority of the Army's basic research within academia, and this talk with discuss ARL's role and mission in supporting the Army and the soldier through basic research.
In addition to his seminar, Dr. Tschopp will offer small-group sessions. To attend, please indicate your interest and availability here. Kindly respond by Friday, October 28.
Mark A. Tschopp, Ph.D. is the Regional Lead for the Army Research Laboratory Central, the DEVCOM ARL regional site in greater Chicago. He is a senior leader and research scientist at ARL, where his research focuses on accelerated materials design using a combination of modeling and simulation, data science, machine learning, and design optimization. He is an ARL Fellow (top 1.5% of ARL scientists), a Fellow of ASME (mechanical engineering), and an ASM International Fellow (materials science). With over 180 journal papers, book chapters, conference papers, and technical reports, he has been cited over 6,000 times and has given over 280 presentations and seminars.